Advancing Paediatric Emergency Medicine
"Making sure our children get the best possible care"
Advancing Paediatric Emergency Medicine
"Making sure our children get the best possible care"
Our Vision
To advance paediatric emergency medicine, ensuring children affected by major trauma have the chance to receive the best emergency care.
Our Mission
The Murray Parish Trust supports children's emergency services across the South of England by raising money and awareness to support projects at key trauma centres, to enable pioneering research and provide life-saving equipment.
We are delighted to announce that our fundraising campaign for a new intra-operative MRI (iMRI) scanner suite at Southampton Hospital (SCH) has been successful! Working in partnership with University Hospital Southampton, we've raised the funding needed to build and equip the new suite, which should be fully operational by the summmer of 2022.
Hares of Hampshire Farewell Event [RESCHEDULED]
Hop on by and say a final farewell to our not-so-fluffy friends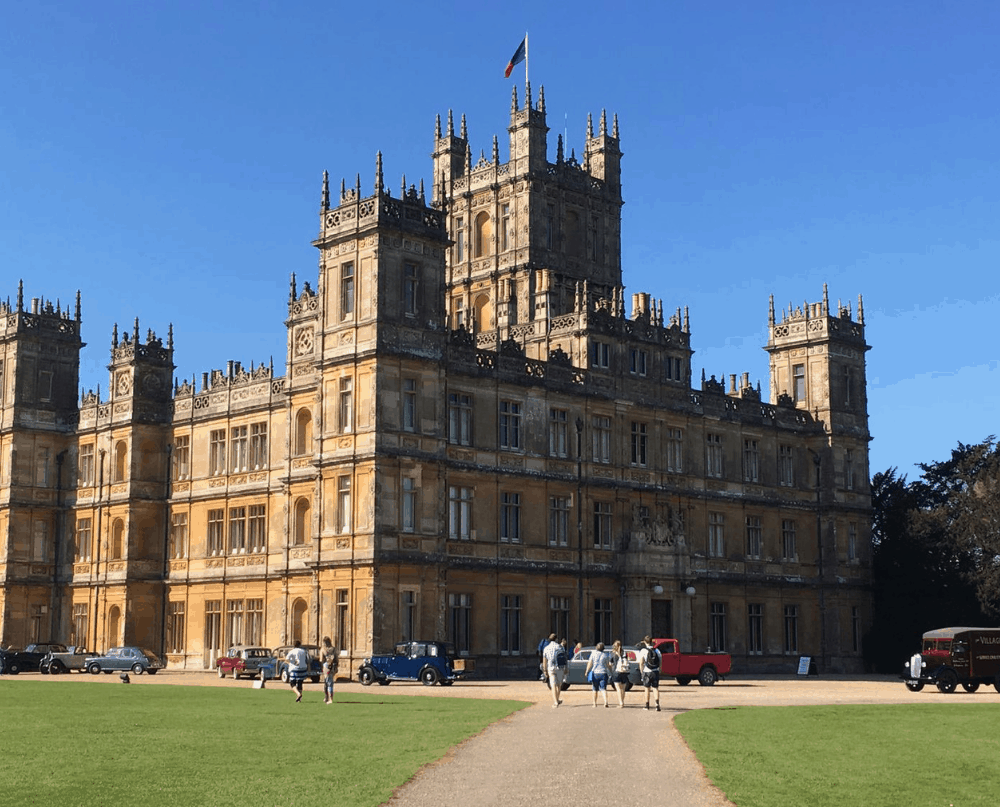 Highclere Egg Trail raises over £2,000
A beautiful Easter day out in the sun at the home of Downton Abbey raised an incredible amount!
iMRI Suite Appeal Success!
Fundraising campaign for the new iMRI at Southampton Hospital has been successful!
The Namib 500 Challenge
Alex Lewis will attempt to travel 500 kilometres in the Namib Desert – July 2022
In November 2018, The Murray Parish Trust in partnership with Southampton Hospital Charity announced that we had raised the £2million needed to build a dedicated and world-class Children's Emergency and Trauma Department at University Hospital Southampton, providing care for children across the South.
Join Sarah and Jim as they take you on a tour of the amazing new Children's Emergency & Trauma Department at University Hospital Southampton.
 Here is the latest News from The Murray Parish Trust and our Events Calendar.
The Ideal Collection have raised over £2,000 in support of our summer Hares of Hampshire art trail This summer we took to the streets of Southampton & Winchester with some beautiful pieces art in the form of giant painted Hares! Our Hares of Hampshire campaign was...
SHOPPING ONLINE? HERE'S HOW YOU CAN HELP RAISE FUNDS

It's the same Amazon, same account, same products – Make the switch to www.smile.amazon.co.uk and they will donate 0.5% of every eligible purchase to The Murray Parish Trust.
Buy your cards for any occasion using Making A Difference Cards and help The Murray Parish Trust. Choose any design, customise your message/text upload your own photos or even send a video message!
2020 Directory of Social Change Awards
In January 2020, we were delighted to be awarded runner up in the Everybody Benefits Long Term category at the Directory of Social Change (DSC) Awards 2020. The DSC founded in 1974, is a national charity which supports an independent voluntary sector through campaigning, training, funding information and publications, helping thousands of organisations achieve their aims.
Do something amazing today!
Making a donation will help The Murray Parish Trust raise funds to advance the treatment and care of children from across our region and beyond.