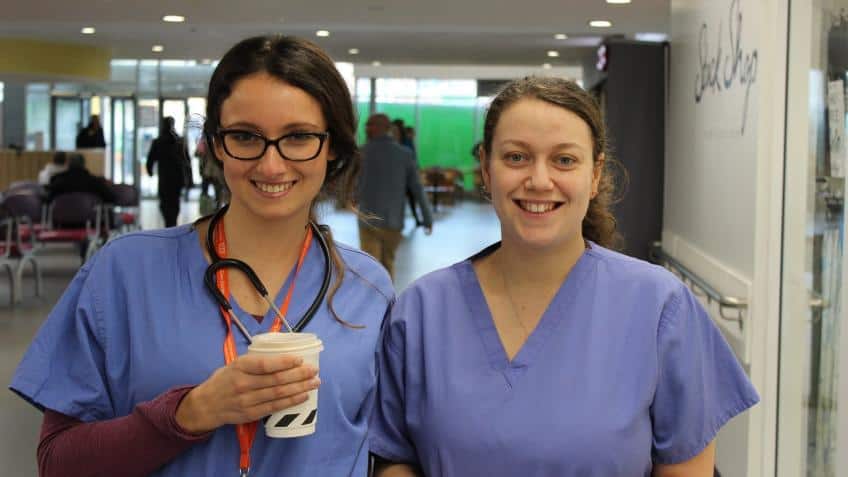 On 23rd March 2020, in response to the emerging Covid-19 crisis, The Murray Parish Trust began fundraising to support frontline NHS staff fighting the virus at University Hospital Southampton. As our local NHS heroes faced unimaginable challenges, it was vital to help boost morale, support mental health and well-being and above all, show just how much we all appreciate their tireless work caring for and protecting our community. All funds raised have been used to directly benefit the hardworking staff at UHS including the provision of free hot meals on site.
We are delighted to announce that the final total donated to our NHS Heroes Appeal is:
FINAL TOTAL RAISED
£11,561,75
Our fundraisers yet again went above and beyond in these difficult times.
Ten year old Finley wrote a 'Little Book of Poems' raising over £500
Little Joshua rode his bike for 7 miles over 7 days!
Several people set up birthday fundraisers on Facebook
Lots of you donated via our Text Donate campaign
The Heggie family took on the 2.6 Challenge and completed 26 different physical challenges 26 times each!
We were also part of the Aviva Community Fund successfully raising £1,025 with employees choosing to support our NHS Heroes appeal.
We'd also like to say a special thank you to everyone who joined us for Ladies Night, our online virtual quiz night – hosted by Sarah Parish, Amanda Holden, Tamzin Outhwaite, Angela Griffin, Tracy-Ann Oberman, Nicola Stephenson and Lisa Faulkner plus special guests Charlie Condou and Keith Lemon. Huge thanks to everyone involved and Blue Pedal Media for production. We had a blast!
All for the real heroes of 2020! Thank you!